You are here:
Home
| Latest News
Latest News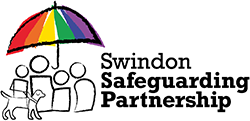 Published: Thursday, 30th December 2021
Publication of Domestic Abuse and Safe Accommodation Strategies 2021-24
Latest edition of our regular round-up newsletter.
Guide to new SSP training page
Today marks the start of Sexual Violence Awareness Week and the launch of the national NHS Sexual Assault Referral Centre (SARC) campaign.

RSS version
|
What is RSS?